Why don't you join us for an English Lunchtime Cafe (E-cafe)?
Last Update 2012.05.10
Faculty of Maritime Sciences conducted a training program at California Maritime Academy for six undergraduate students in September 2009 and eight undergraduate students in September 2011.Led by the students who had the training in California, "English Lunchtime Cafe (E-cafe)" for International students and Japanese students has been held since January 2010.
The E-cafe will be open as follows.
Date: May 16,23,30 June 6,13,20,27 July 11,18,25 August 1 (Wednesday)
Time: 12:10-13:20
Venue: Umeki N hall (former SC room, 1F, Academic Exchange Center on Fukae campus)
Rules are so simple. Please bring your lunch and enjoy talking in English.
This cafe is open to all students! No prior registration is required.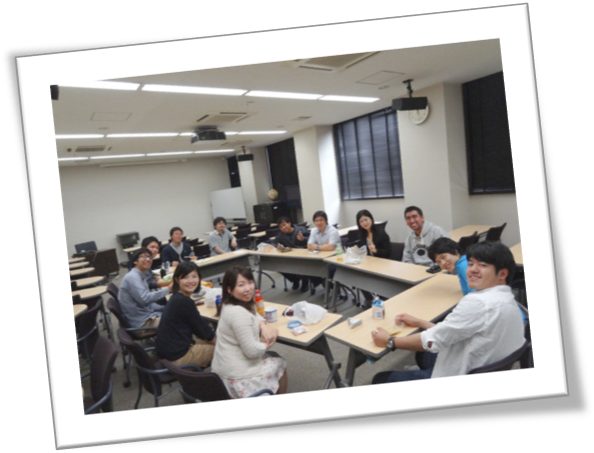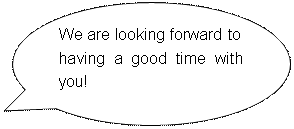 If you have any questions, please contact Associate Professor OKADA Junko (International Exchange Committee member).